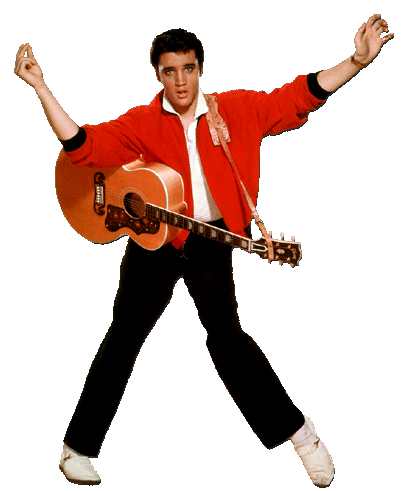 This site provides information only. It is not my intention to infringe upon any copyrights or trade marks.
If you think this has been the case, please contact me whit this address. coorenvayer ad gmail dot com stating where you think the infringement has occurred and I will rectify the situation. All titles, wav's, video & photographs are copyrighted by their respective artists, owners & record companies. Again, this site celebrates Elvis Aaron Prersley. I've featured audio and video to bring this site to life. However, please remember that all wav's or mp3 & video placed on these pages are intended for entertainment purposes and evaluation only. I asked that you
PLEASE SUPPORT THE ARTIST by purchasing their music and videos at your local store or online.
The material on this site was reproduced for education , recreation and review purposes only and not for commercial gain. Use of this material is not intended as a copyright to any material contained on this site and wish to be acknowledged or wish it's removal, please contact me at this e-mail address and the material will be credited promptly. THANK YOU!!!!
Elvis, Elvis Presley and Graceland are Registered Trademarks of Elvis Presley Enterprises, Inc.
ELVIS PRESLEY ENTERPRISES, INC. P.O. Box 16508
3734 Elvis Presley Boulevard Memphis, Tennessee 38186-0508 (901) 332-3322 (800) 238-2000 TTY: (901) 344-3146